Why Choose Be Better Advertising?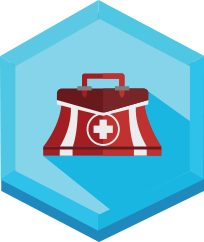 Staying true to our "You Matter" core value, we cover 100% of an employee's premiums for medical, dental, vision, and life insurance.
Time begins accruing on day 1. We strive to give a healthy work/life balance and want to ensure everyone takes a break and turns off their cellphone for a while.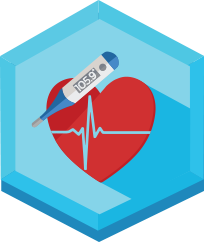 Sick time also begins accruing on day 1. Between the option to work from home and paid sick time, we have you covered for all the numbers on the pain scale.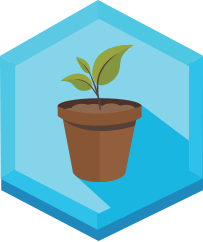 We are a rapidly growing company. Great people are not only recognized, but will thrive quickly here.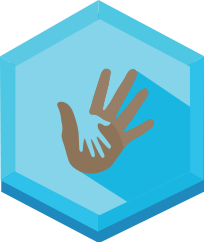 Once a month we get together for a Company "Pay it Forward" Day at a non profit chosen by one of the team. This not only helps the community and greater Nashville, but brings us closer as a team!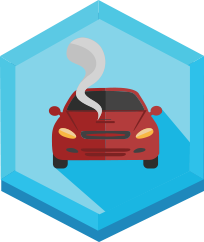 We understand that events such as dr. appointments, sick babysitters, and car troubles are inevitable. Standard office hours are 9 to 4, but we also provide tools for you to work from home on the days that life just happens.
Professional Development Fund
Providing you with the opportunity to advance your knowledge, and even career is huge to us. We want you to feel capable and confident in your current position, but also provide you with materials for growth where you see fit.
Your health, happiness, and well being are extremely important to us! It is no secret that regular exercise increases energy and optimism, two things crucial to the Be Better Advertising Culture.
We don't take ourselves too seriously (everyone says that, but we are seriously not too serious) and believe having fun goes hand in hand with working hard.
Because that's a day to treat yo' self.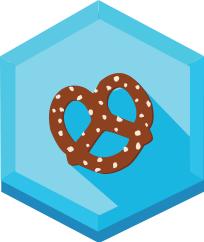 We offer a wide variety of snacks and drinks to help keep your mind and body sharp throughout the week.
AnyPerk gives our employees access to discounts on hundreds of products and services nationwide. All of the perks are negotiated, aggregated, and curated by the AnyPerk staff, not scraped from publicly
available deal sites.
We pride ourselves on attracting, developing and engaging an unconventional mix of talent that enables us to be the think different, act different, deliver different kind of advertising company we are today.
Are you ready to make a difference with us?
The Difference In
Community
We value community service. Whether it's about giving time or giving money, it's about giving period. As a part of our "Pay it Forward" program, once a month we get together and have a Company Volunteer Day at a nonprofit chosen by one of our teams. This not only helps the community and greater Nashville, but brings us closer as a team!
We are so happy to give back to a variety of local programs through our Pay it Forward Day, but why stop there? Be Better Advertising is proud to present monthly donations to the following charities, in addition to our featured monthly non profit:
The Difference In
Culture
Throughout Be Better Advertising, you'll find that everyone honestly cares about one another. From our core values, "You Matter" is something we live up to every single day.
Also, growing is a huge part of our story here. We are a young, fast-growing company with both high goals and high standards. We want everyone here to grow along with the company, or to help them along to wherever their goals and aspirations may take them.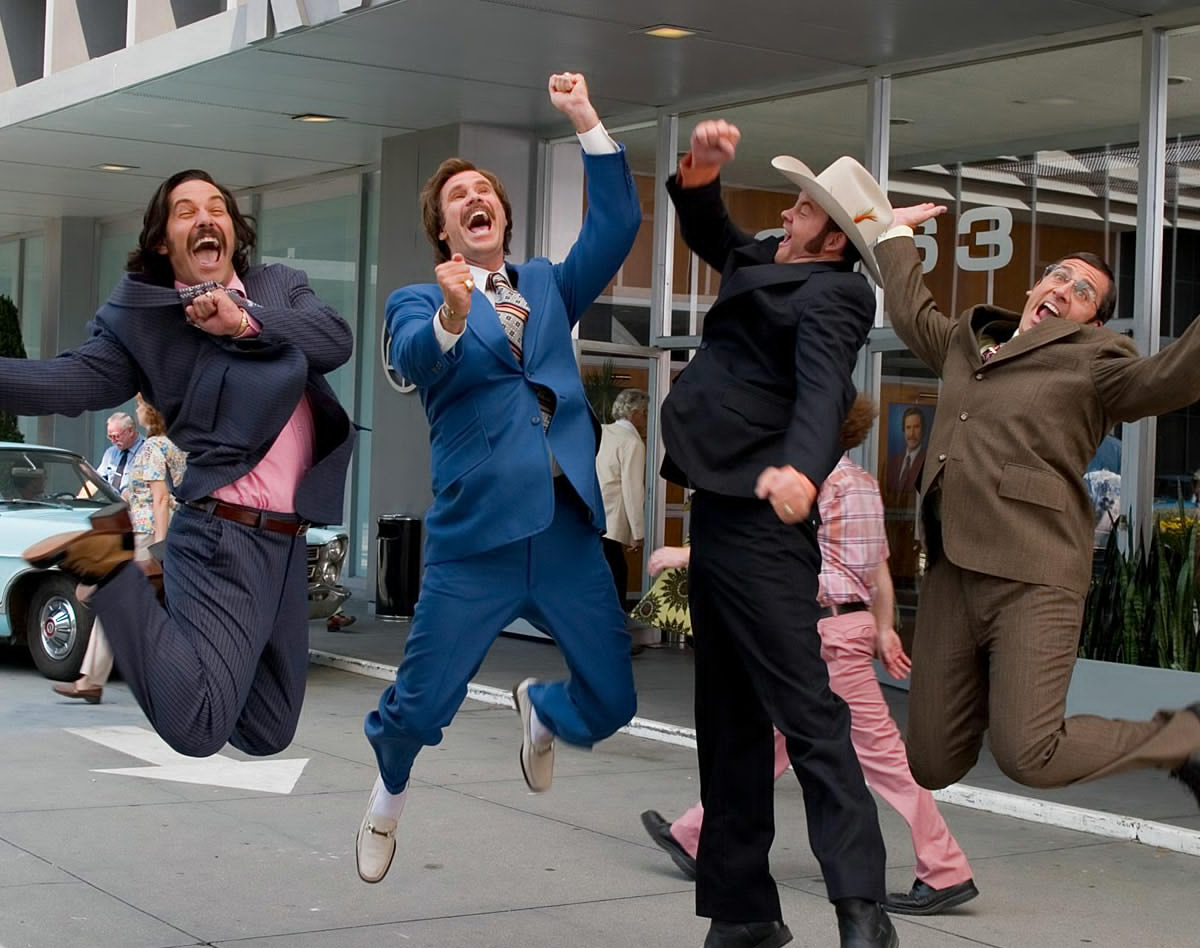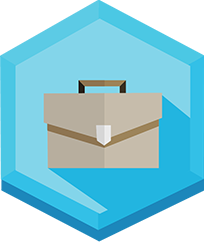 Conversion Optimization Expert
Copywriter